Barrie Wills – Ask Me Anything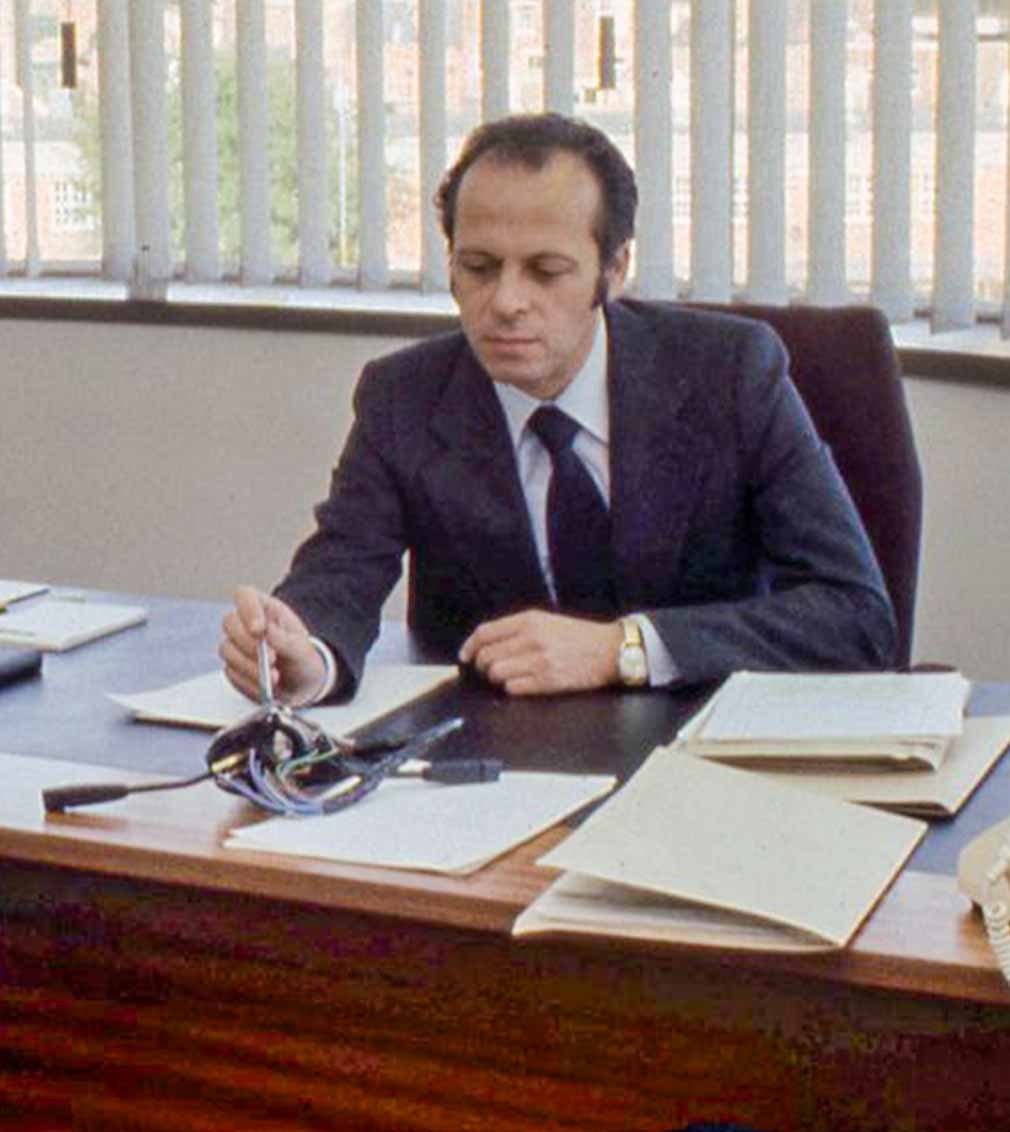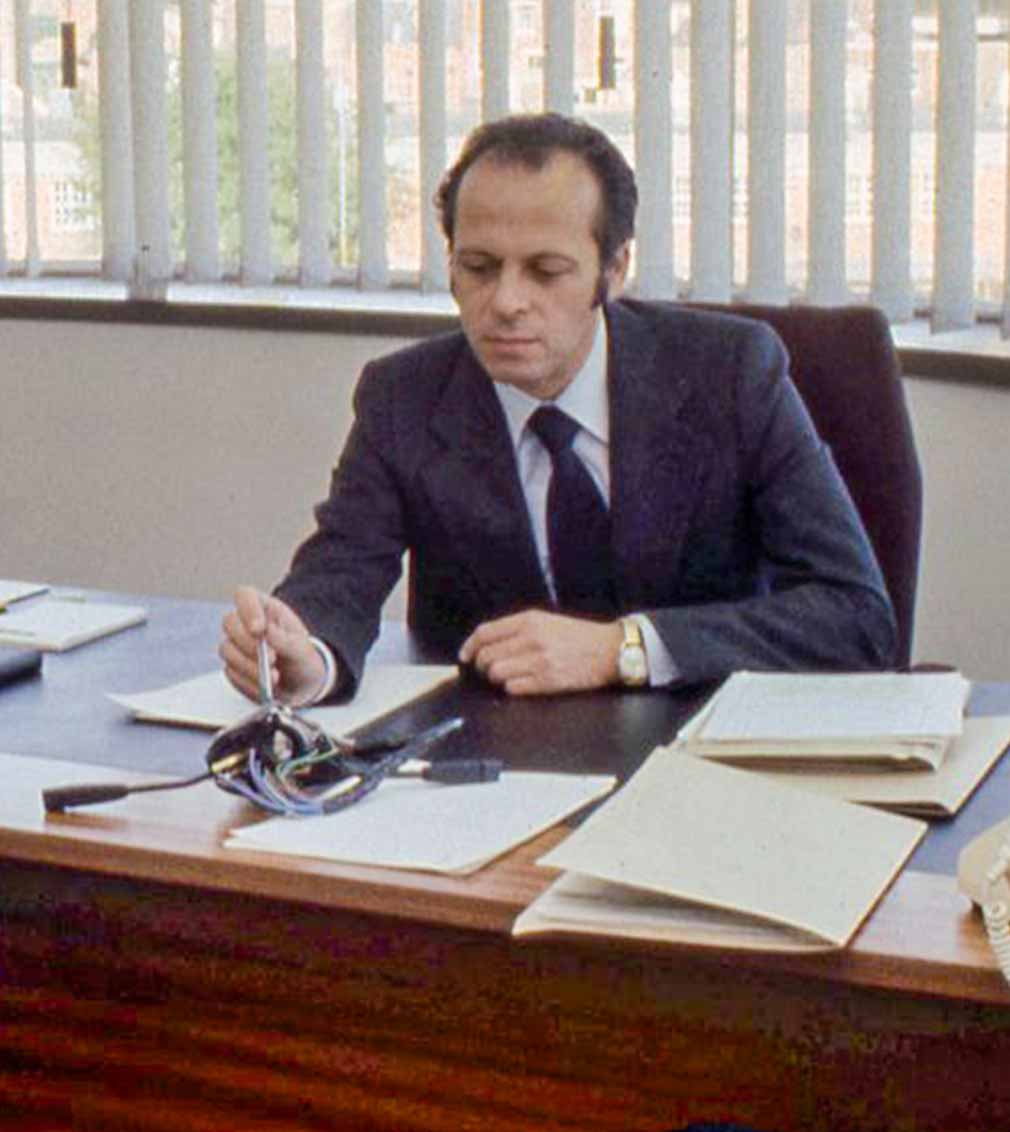 Barrie Wills was a Chief Executive at DeLorean Motor Cars Limited in Dunmurry, Northern Ireland. During his time there, was also Director of Supplies/Purchasing, and Director of Product Development & Supply.
In 2016, Barrie was the second guest on DeLorean Talk. Now, he's back to answer your questions! Just fill out the form below, and if your question is selected, he'll answer it in an upcoming episode of DeLorean Talk!
Questions will be accepted until March 20th, 2020.